Host Your Elegant Wedding and Other special events
The Orono Town Hall is a Clarington based venue that specializes in hosting elegant weddings and other special events in its formal and elegant reception space. The setting is romantic and brilliantly showcases 19th century architecture. The Orono Town Hall will provide the suitable backdrop for celebrating your special occasion. If you are looking for a historic venue you have come to the right place.
The Orono Town Hall features a grand banquet hall, suitable for conducting a memorable ceremony, lavish reception, and enjoyable dance parties with up to 100 people including the dance floor. This special venue gives you the opportunity to organize everything under one roof.
We are located in Clarington, with great opportunities all around us for your wedding photos.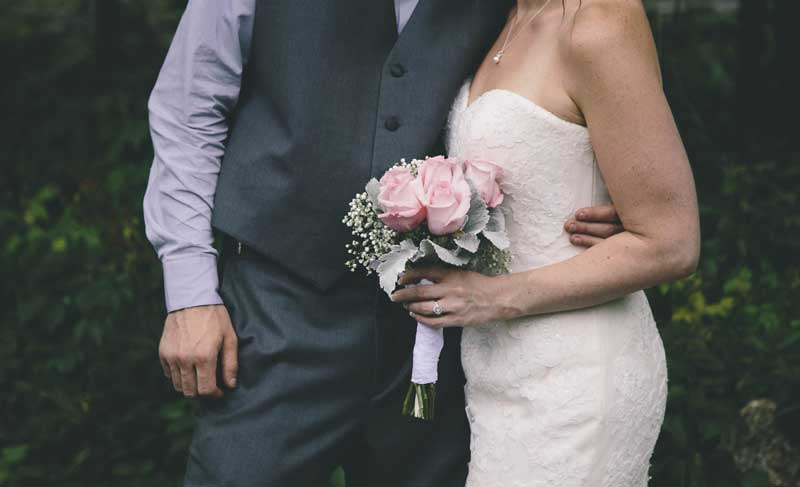 Celebrate your wedding ceremony at the Orono Gazebo
A wonderful location for your wedding, the Orono Gazebo is a perfect choice for your wedding celebration. It provides a picturesque and tranquil setting next to the historic library building. Celebrate your big day with us.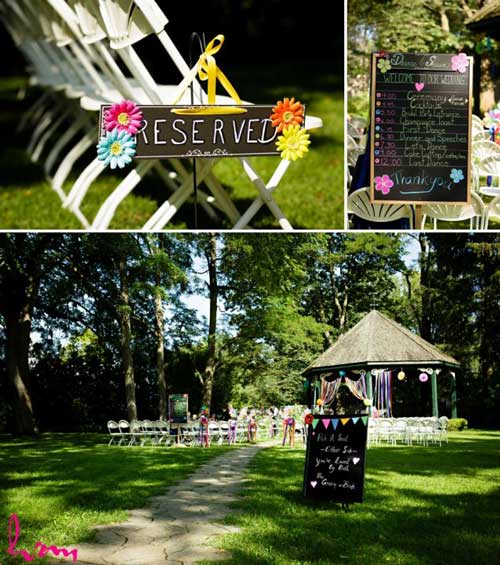 Orono Town Hall - Main Level
Orono Town Hall Lower Level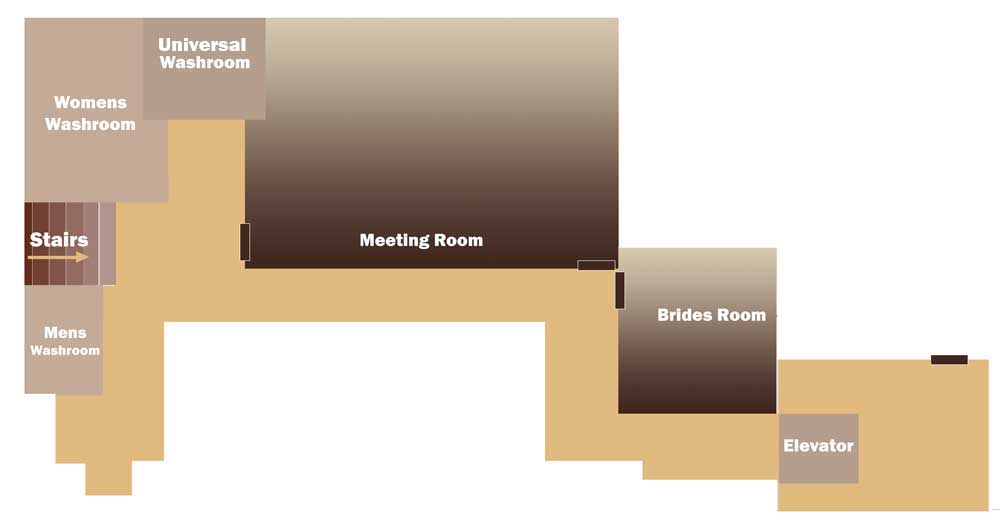 hall Capacity
The hall's main level has a seating capacity of 125 seats theatre style.
For banquets, weddings and social functions the main level can accommodate up to 100 with a dance area.
Kitchen
The facility includes a kitchen (Rental of the Upper Level).
Parking
Parking is available on the streets surrounding the hall.
Wi-Fi Available
No
Accessible Building
The Orono Town Hall is now accessible from the South East side of the building (at the back of the building). We are fully accessible with an elevator and universal washroom.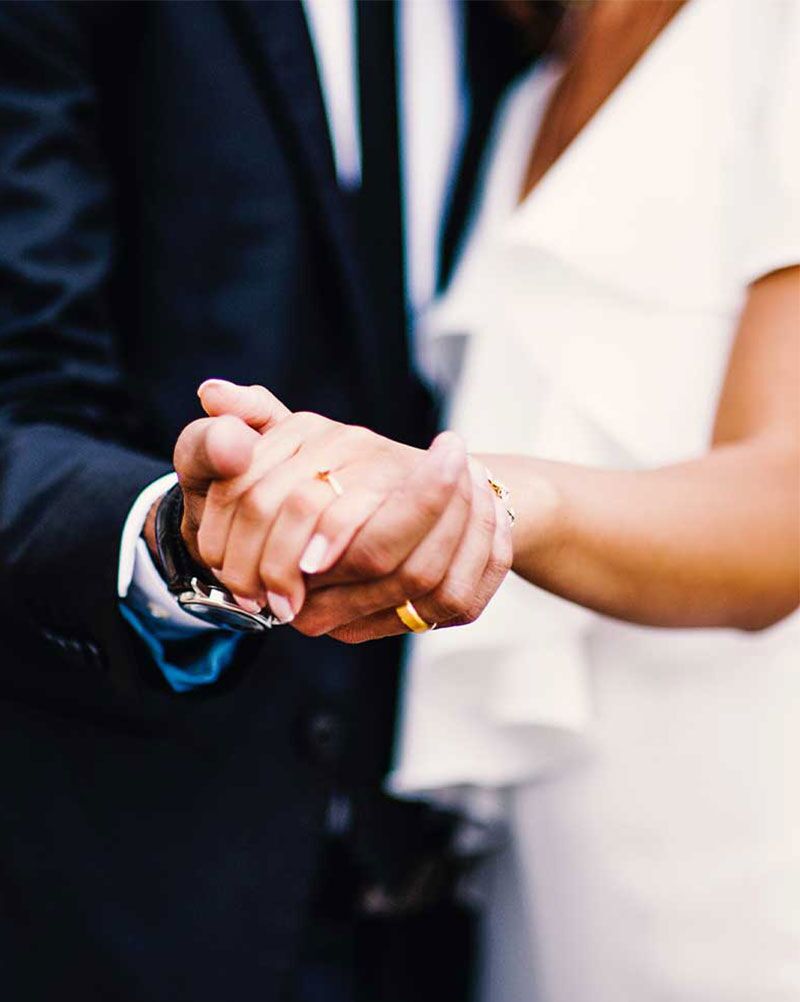 The Orono Town Hall is Perfect for
Weddings
Showers
Banquets
Community Club Meetings
Business
Theatrical Productions
Conferences
Sales Conferences
Concerts
Family Events
Bazaars
Movie Location
It's Going to be Perfect!
Let's Plan Your Big Event!