Anniversary Parties
Birthday Parties
Business Conferences
Banquets &
Special Events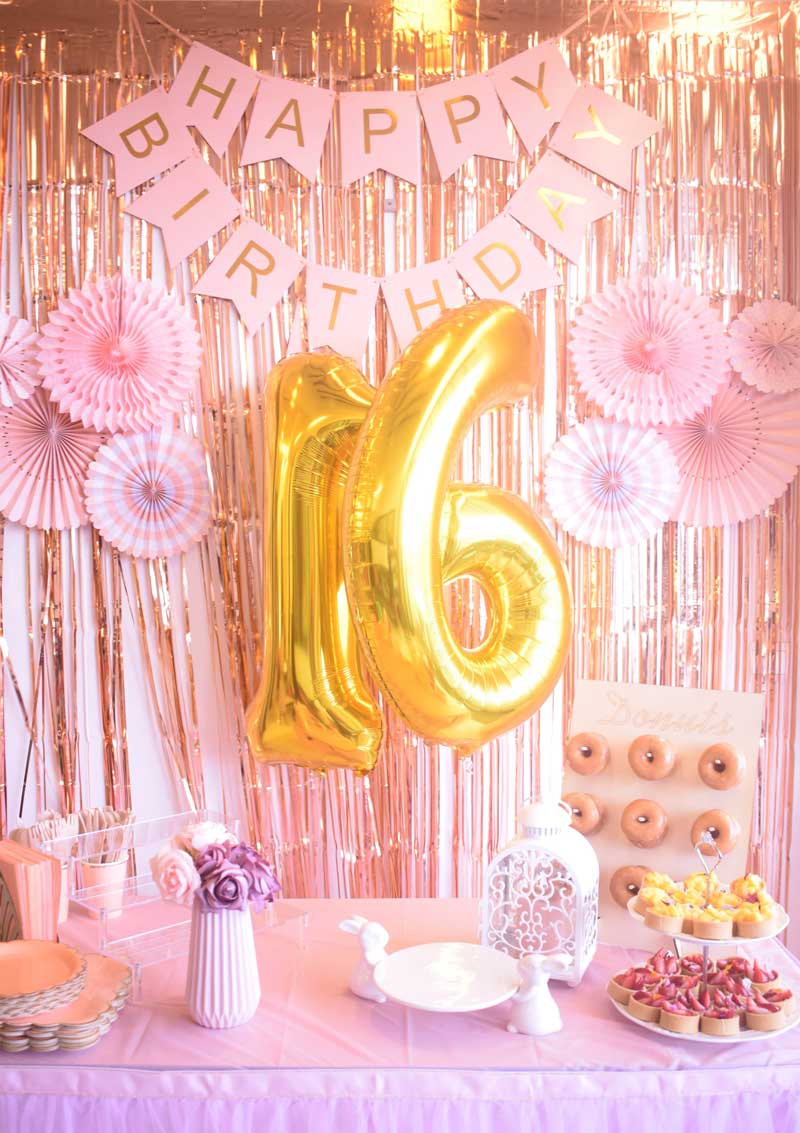 Banquets, Birthdays, Anniversaries and Events
Host A Banquet, Birthday, Company Meeting
You will find the Orono Town Hall Venue can be utilized for many different type of events such as Wedding Anniversaries, Banquets, Theatrical Productions, Bazaars, Business Conferences, Business Meetings and more.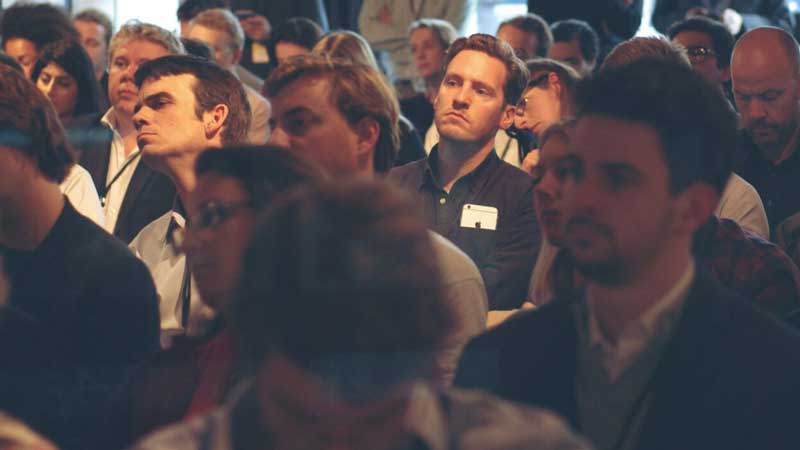 Orono Town Hall - Main Level
Orono Town Hall Lower Level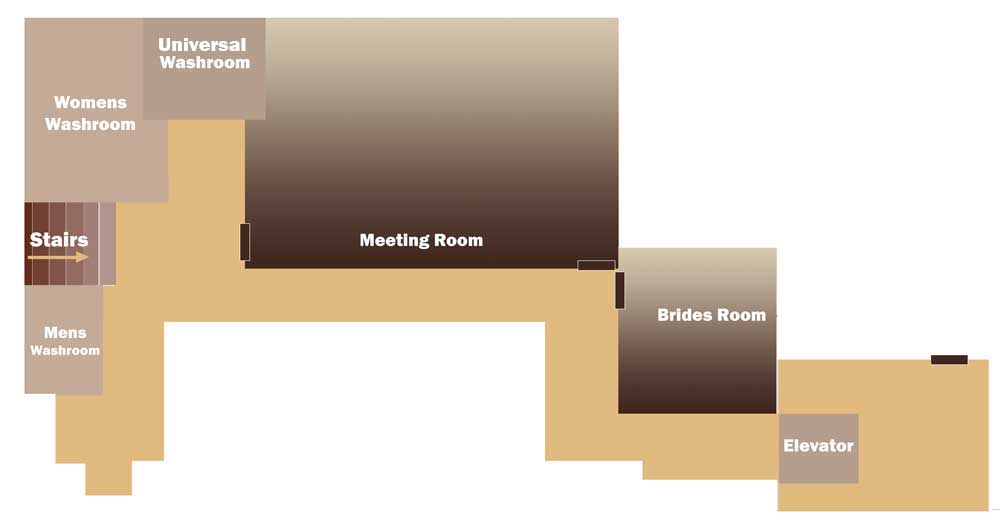 Cebrate Your Big Day with Us
A wonderful location for renewing your vows, small outdoor concerts, the Orono Gazebo is a perfect choice for any celebration. Enjoy your special day with us.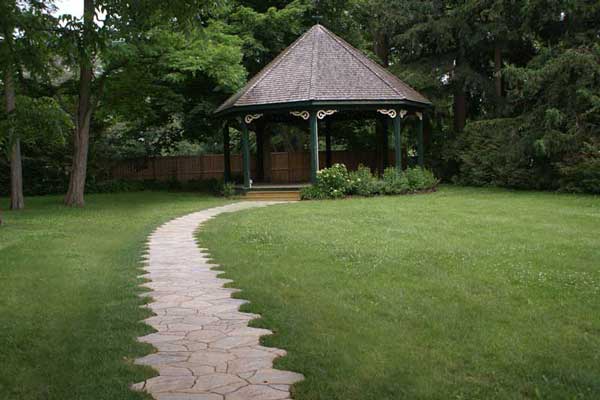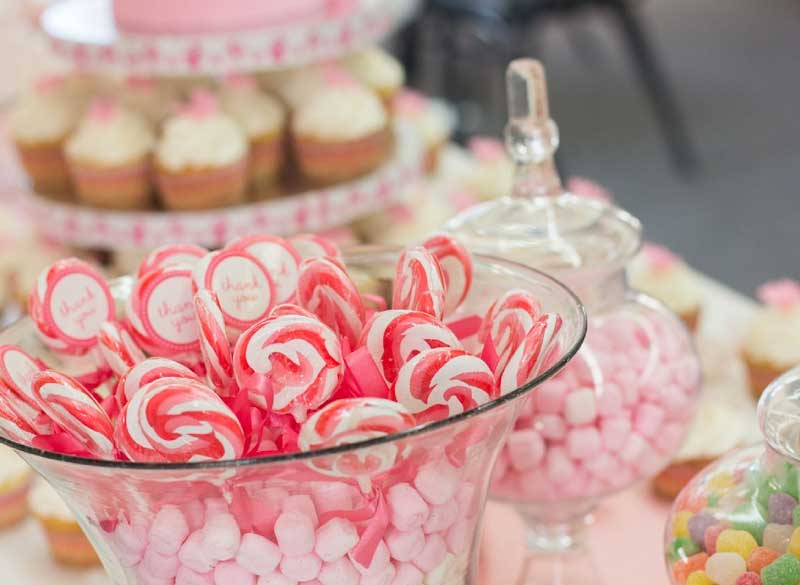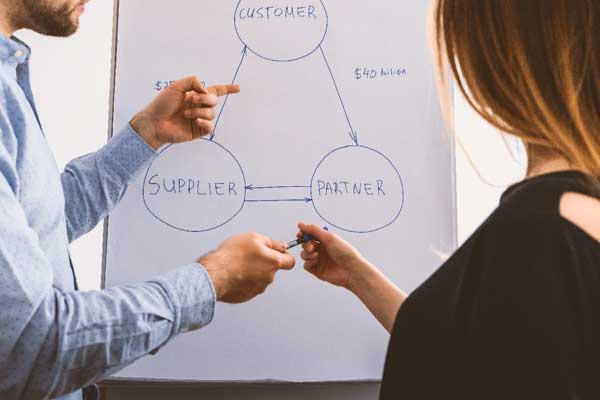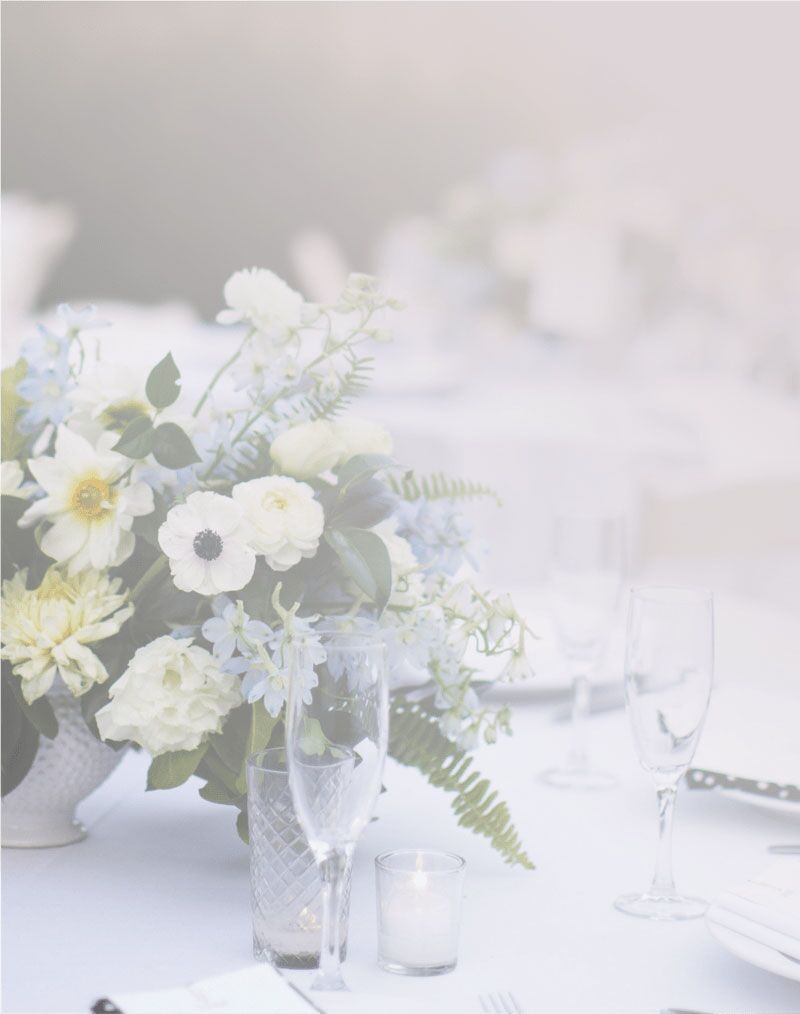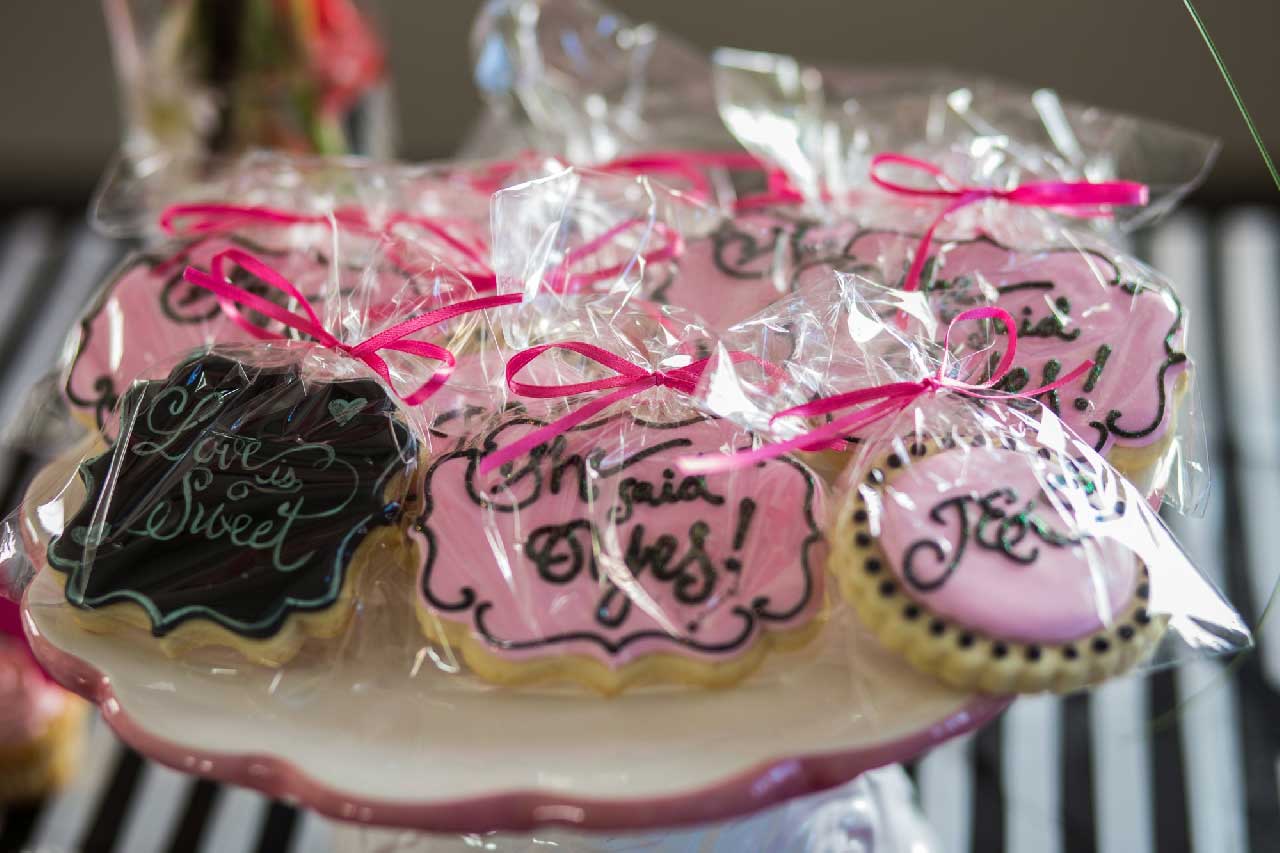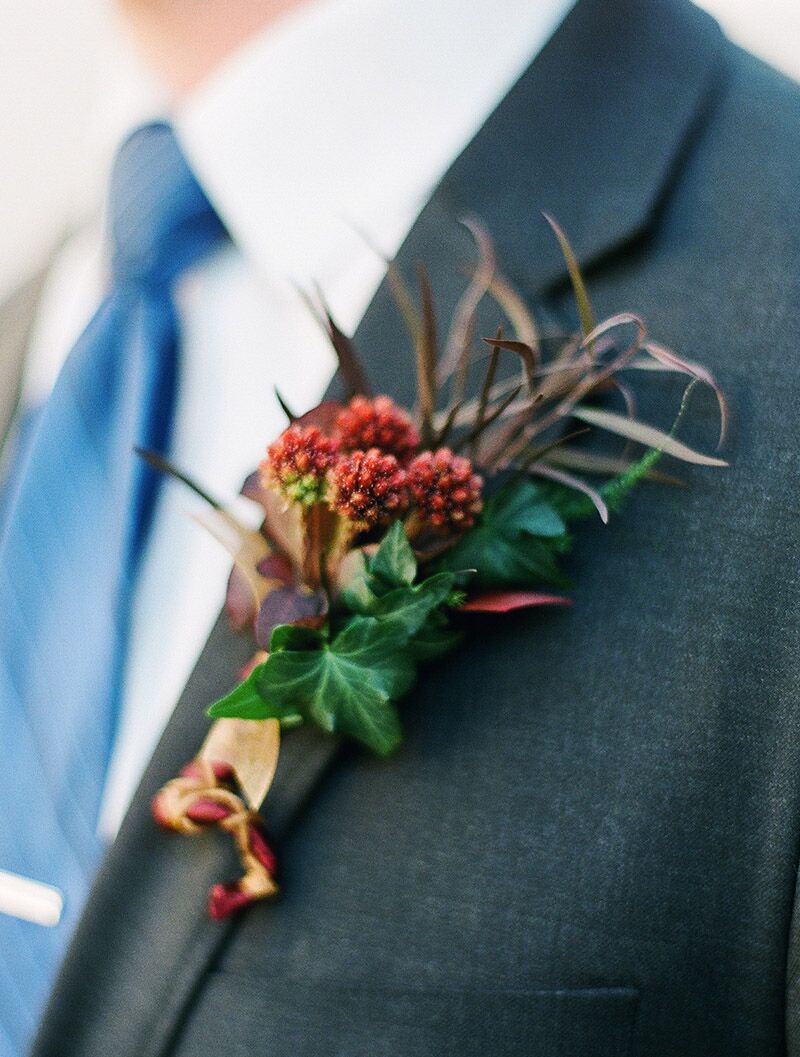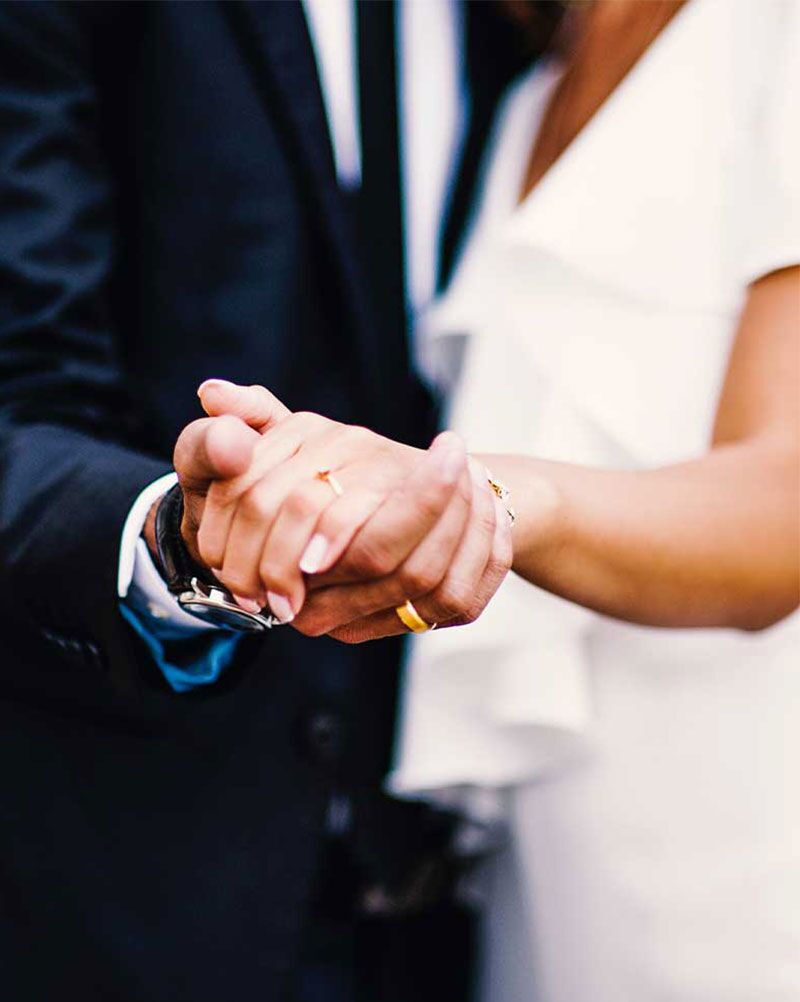 The Orono Town Hall is Perfect for
Weddings
Showers
Banquets
Community Club Meetings
Business
Theatrical Productions
Conferences
Sales Conferences
Concerts
Family Events
Bazaars
Movie Location
It's Going to be Great!
Let's Plan Your Event!