CANADA DAY
PAINTED LADY BUTTERFLIES
ORONO TOWN HALL is once again hosting early Canada Day Celebrations on
Wednesday June 29
On the lawn of the Orono Public Library, at the gazebo.
To commemorate this special occasion, we are providing the Orono Community and guests an opportunity to purchase in advance and then release live

Painted Lady Butterflies.
Butterflies are truly one of nature's wonders … and whether it is for a child, a grandchild or an inner child, please inquire about the opportunity to purchase a Painted Lady Butterfly.

You may purchase butterflies online at susan.smith333@hotmail.ca. The cost is $10 per butterfly and the deadline to order is May 20th @ 1p.m.
The butterflies will be available for pick up on June 29th only, at the Canada Day Celebrations and can be released at the event or taken to your own residence. All butterflies must be released on June 29th , even those ordered but NOT picked up.
1. Butterfly pickup: between 4-5:30 p.m.
2. Orono Firefighters BBQ: 5 p.m.
3. Legion Ceremony: 6 p.m.
4. The live band Rainstone to follow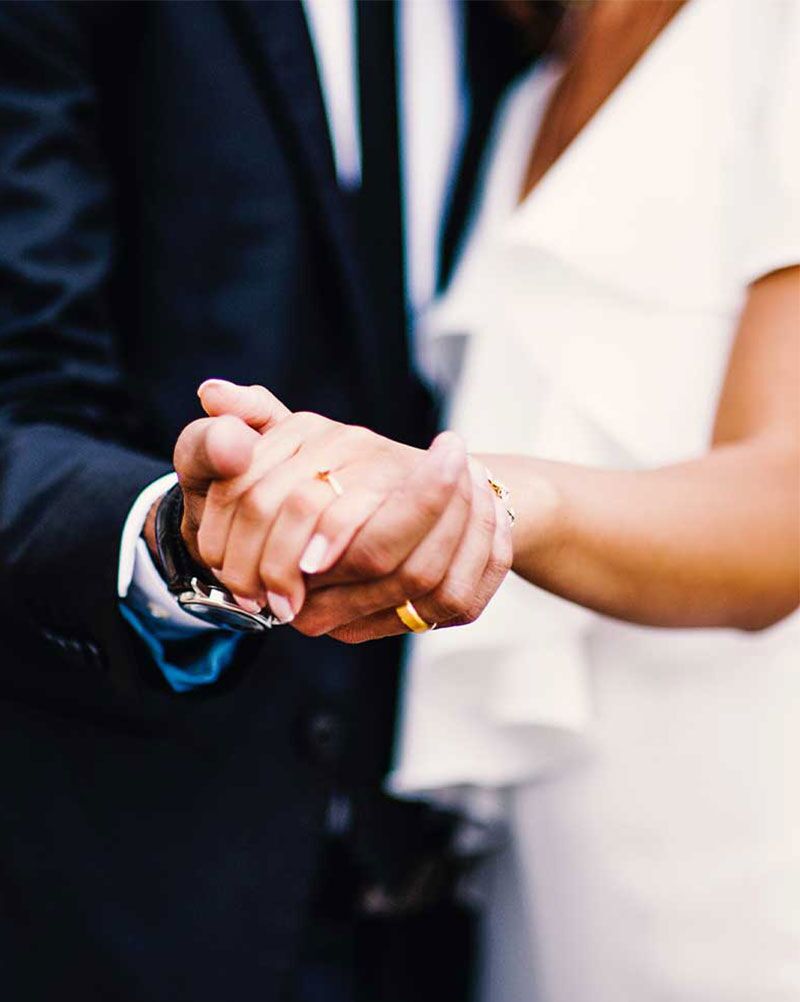 The Orono Town Hall is Perfect for
Weddings
Vow Renewals
Showers
Banquets
Community Club Meetings
Celebration of Life
Business
Theatrical Productions
Conferences
Sales Conferences
Concerts
Family Events
Bazaars
Movie Location