Elegant event venue
Orono Town Hall
Priceless Moments & Memories
RENTAL INFORMATION
For RENTAL information please call – 905 243 5104
Seating Capacity:
The hall's main level has a seating capacity of 125 seats theatre style
For banquets, weddings and social functions, the main level can accommodate up to 100 with a dance area.
Outdoor Wedding Service
Looking for an outdoor wedding service – Click here for Weddings & Receptions on this web site.
(Gazebo is located around the corner from the hall on the Orono Library Grounds)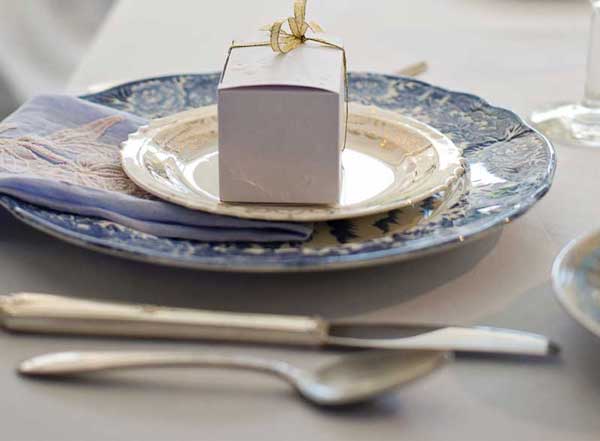 NO CANDLES ALLOWED – NO HAY, STRAW, OR LIVE TREES . ALSO ALL DECORATING COMPANIES MUST HAVE 5 MILLION DOLLAR INSURANCE COVERAGE.
To contact us by email: thetownhall.orono@gmail.com
Please include a copy of your PAL policy with your contract when mailing in.
The facility includes a kitchen. Limited space.
Please read all FAQ (frequently asked questions) – renter is accountable for all this information.
For further information please contact us. Also please go to the upcoming events page to see dates the hall may be free.
Click Here to Download and Print the Orono Town Hall Rental Agreement PDF
Friday and Saturday
Monday to Thursday
Sunday morning or afternoon
Sunday all day/evening
$600.00
$35.00/hour
$35.00/hour
$600.00
$25.00/hour
$25.00/hour
$25.00/hour
$25.00/hour
Orono Town Hall - Main Level
Orono Town Hall Lower Level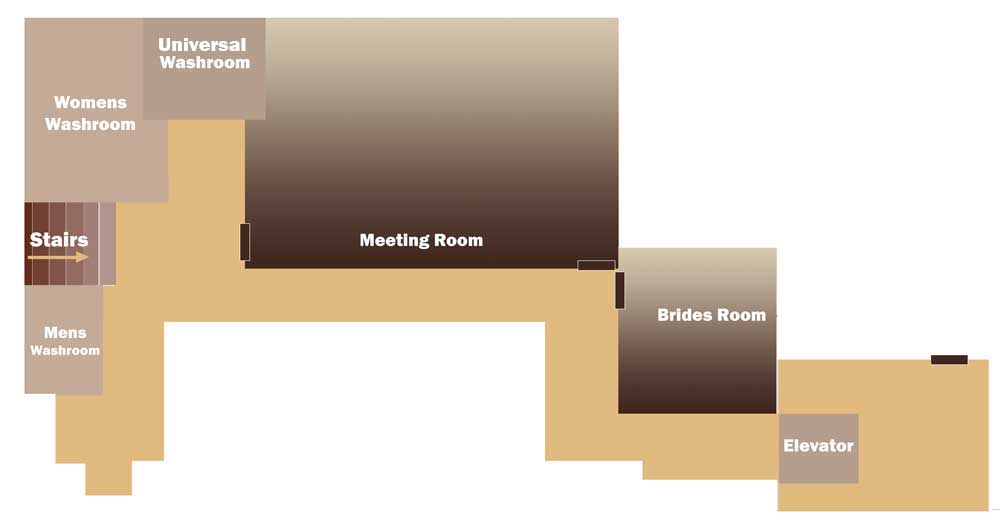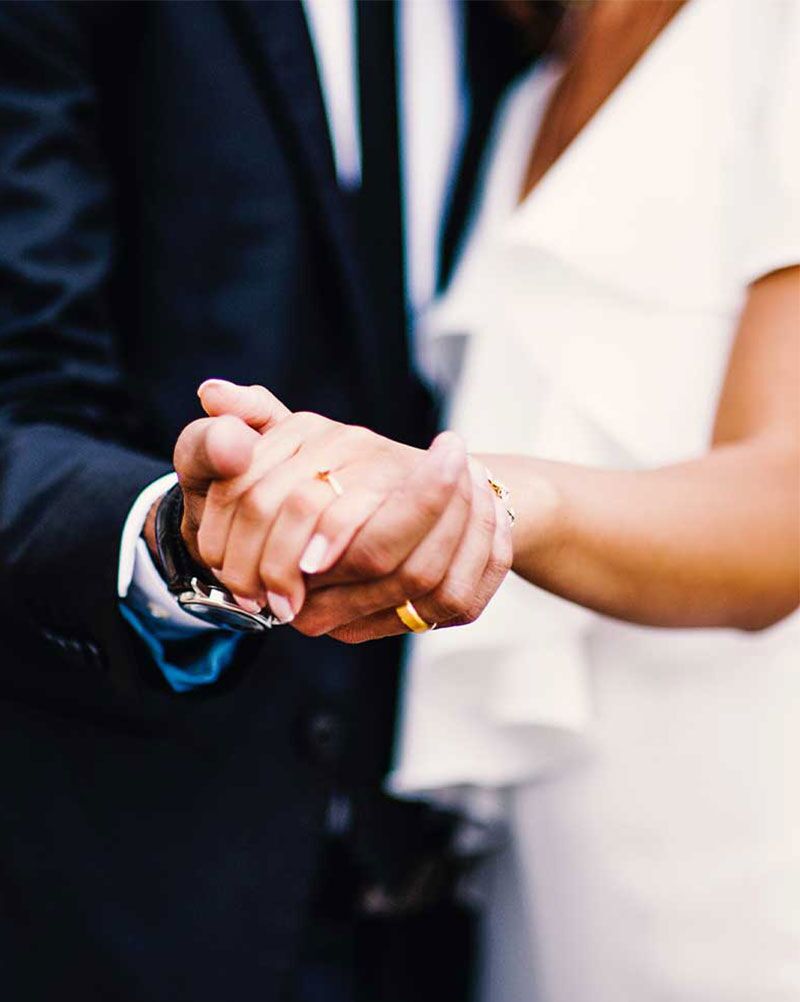 The Orono Town Hall is Perfect for
Weddings
Vow Renewals
Showers
Banquets
Community Club Meetings
Business
Theatrical Productions
Conferences
Sales Conferences
Concerts
Family Events
Bazaars
Movie Locationd