Showers
Group Meetings
Community Club Meetings
Sales Conferences
Business Meetings
Meeting Rooms
Host Your Community Meetings and Other Events
The Orono Town Hall is a Clarington based venue that offers meeting spaces. A great space to hold your small group meetings . There is plenty of space to set up the room as you need it. Looking for a space for regular meetings, periodic meetings or group gatherings? Speak to our booking team.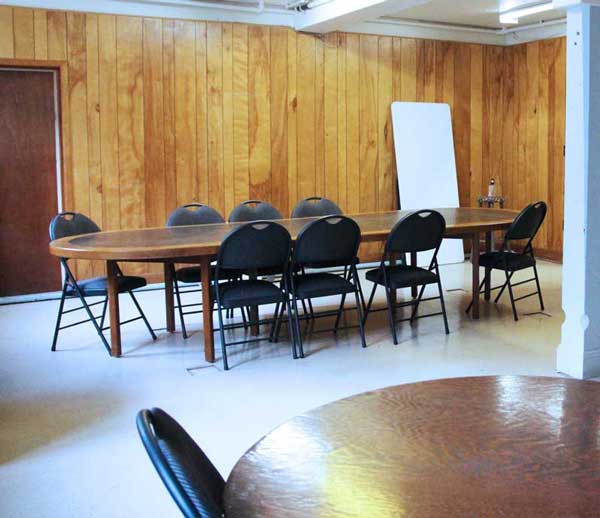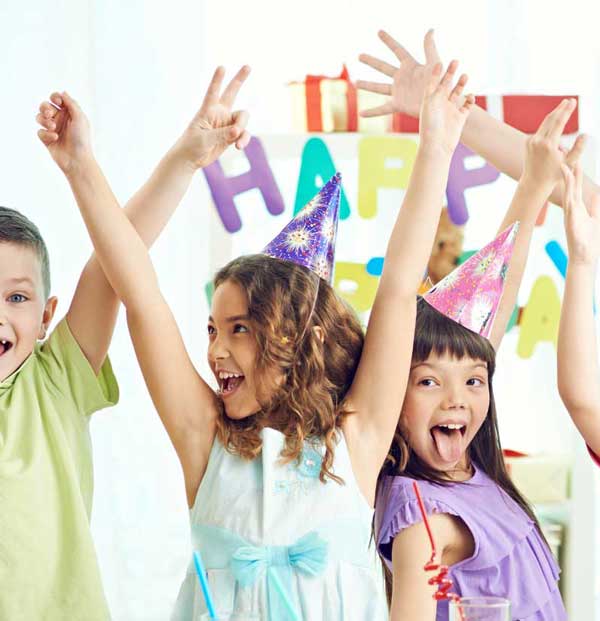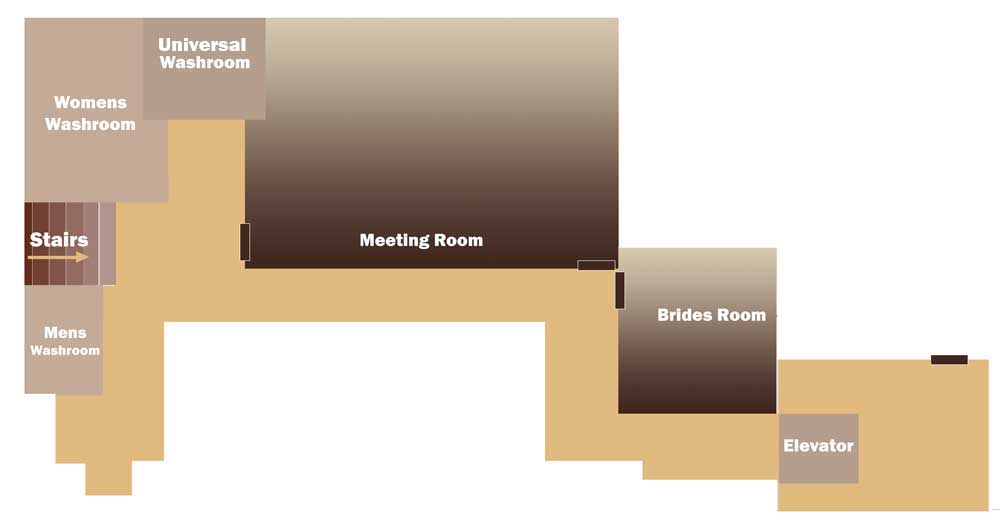 Orono Town Hall Lower Level Floor Layout
hall Capacity
The hall's main level has a seating capacity of 125 seats theatre style.
For banquets, weddings and social functions the main level can accommodate up to 100 with a dance area.
Kitchen
The facility includes a kitchen (Rental of the Upper Level).
Parking
Parking is available on the streets surrounding the hall.
Wi-Fi Available
No
Accessible Building
The Orono Town Hall is now accessible from the South East side of the building (at the back of the building). We are fully accessible with an elevator and universal washroom.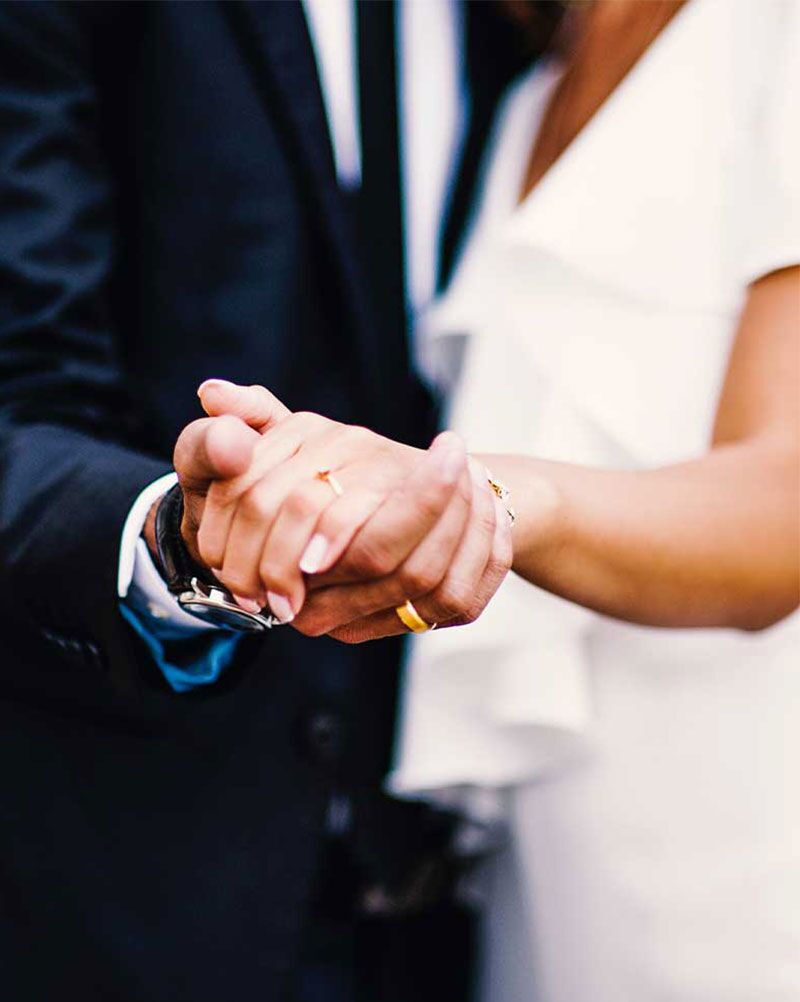 The Orono Town Hall is Perfect for
Weddings
Vow Renewals
Showers
Banquets
Community Club Meetings
Celebration of Life
Business
Theatrical Productions
Conferences
Sales Conferences
Concerts
Family Events
Bazaars
Movie Location